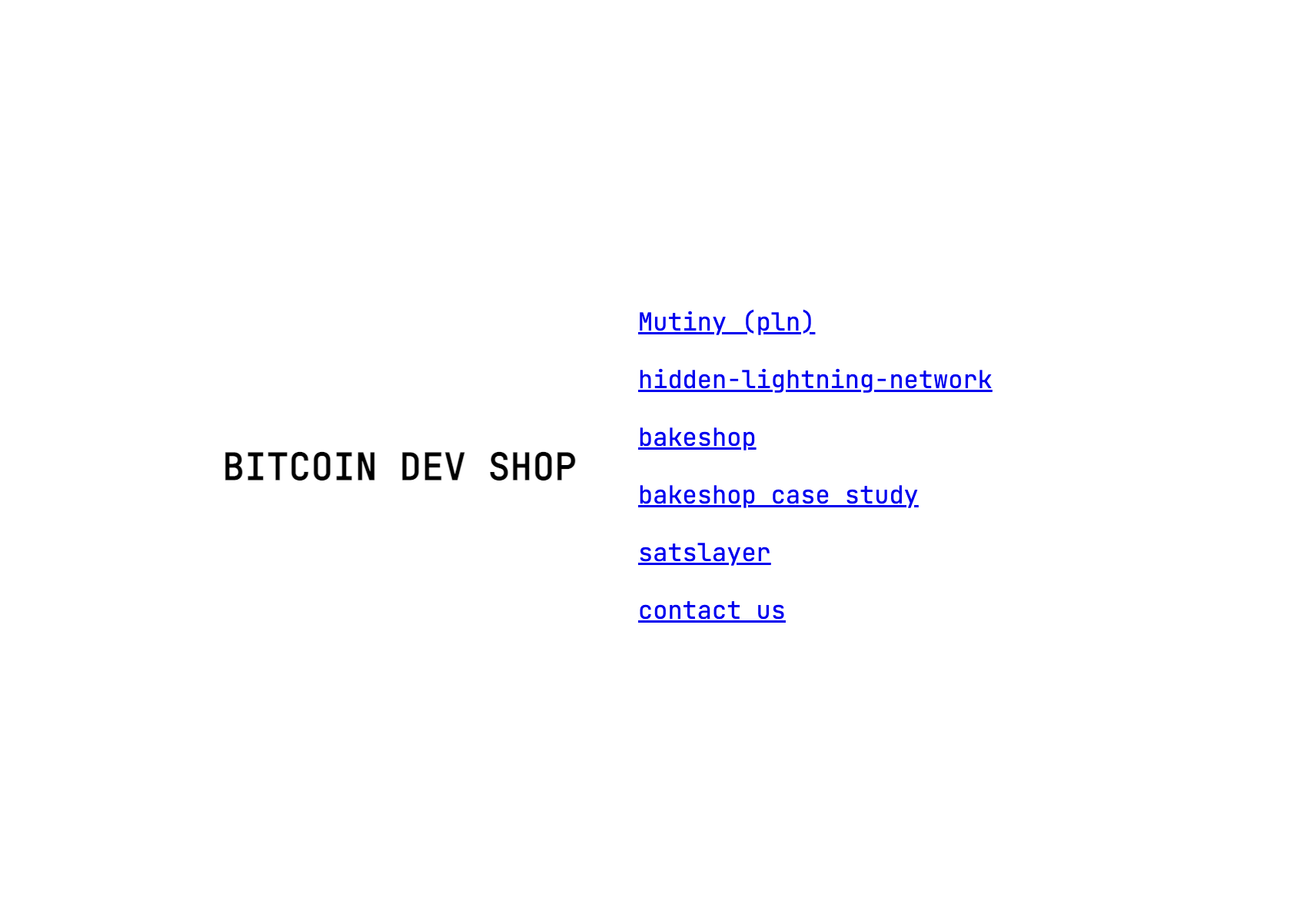 PlebLab introduces its newest member. The bitcoin and lightning dev behind Bitcoin Dev Shop: Tony Giorgio brings his programming, research, and consulting talents to PlebLab.
Bitcoin Dev Shop is the same team that delivered Mutiny.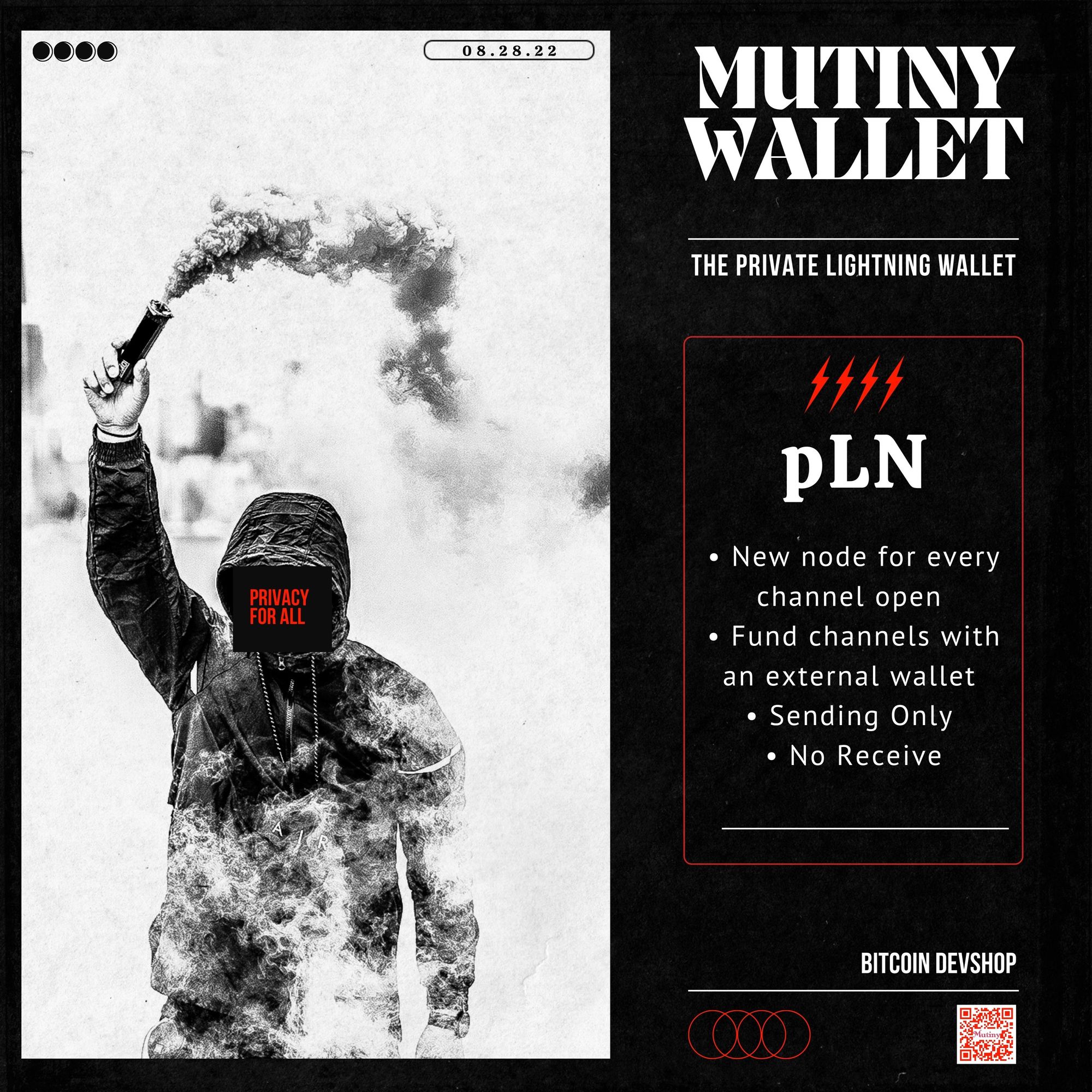 Tony has been doing bitcoin & lightning development for startups for several years, bringing his expertise and experience to PlebLab to accelerate projects inside the lab rapidly. Tony has a wealth of knowledge, and his expertise in lightning development has been integral to the growth of the space.
Tony has appeared on several Citadel Dispatch episodes 21, 53, 69, 70, and 72, where he talked about lightning and privacy with Odell. He also recently did an AMA on Stacker News, where he discussed everything from Lightning privacy, UX challenges, hackathons, and the best place in Austin to get a burger. Spoiler alert! It's Kyle's Burgers.
Tony's insights will streamline the advancement of the PlebLab startups into the next level of bitcoin & lightning development. The plebs are lucky to have him become a part of the team, and his expertise will allow them to remain at the forefront of innovation in the space. It's an immense honor for PlebLab to bring him aboard, and you should expect to see massive announcements from the plebs in the imminent future.