Pleb Lab_ will be at Adopting Bitcoin in El Salvador, and Kyle Murphy will be in attendance and speaking at the non-profit event. The great thing about Adopting Bitcoin in El Salvador is all the profits will be donated to initiatives furthering Bitcoin education in El Salvador.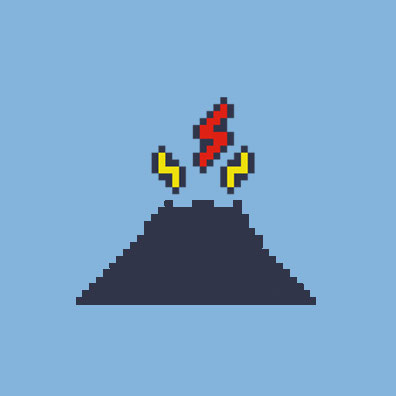 He will be speaking on the panel, "Let a thousand Bitcoin Beaches bloom" happening at 11-15, 13:30–14:15 (America/El_Salvador) on the Bitfinex Stage
He will be joined by Andrew Begin, Hermann Buhr Vivier, Patrick Melder, Roman Martinez and Fernando Motolese
So many communities worldwide have been inspired by Bitcoin Beach and embarked on their journey of orange pilling their community! These exciting grassroots initiatives are proving to the naysayer that it is possible for anyone, no matter what their background, to use bitcoin as money!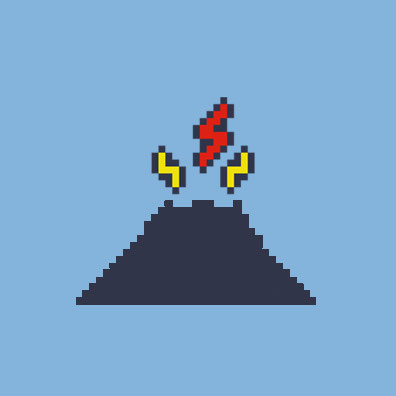 His second talk will be entirely Kyle Murphy speaking about "PlebLab_ an accelerator for the Bitcoin Era" happening at 11-15, 17:00–17:30 (America/El_Salvador), Solutions Stage
Bitcoin developers and founders are a different breed. There's a unique and powerful ethos that drives us. The systems of the past worked for the builders of the past. PlebLab_ is building the systems of the future for the builders of today. PlebLab_ is the first of its kind. We weren't just the first accelerator focused solely on Bitcoin and Lightning. We were and still are, the only group looking to reimagine the accelerator program for the Bitcoin Era.
👋 Get your tickets now. Prices are still low, and if you see Kyle say hi. Also, check the full schedule now.